ImapCapture
ImapCapture will monitor one or more mailboxes and send the mail with attachments to the NewsRoom 45 system. Write a story, add audio and photos on your wireless device and mail it to NewsRoom 45 !
The mail item will go the Wires / Inbox ( create wire queues based on Mailbox name and a wire filter to direct item to proper wire queue )
The attachment will go either to an Audio Playlist (audio). Text based items will file to a NewsRoom 45 File Folder Alias for viewing and or printing. ( .PDF ,Txt, etc., or Signature). The File Folder Alias can be created with the NewsRoom 45 Server Tool. Emebbed images link inside the story.
Note: ImapCapture requires a Imap License added in the NewsRoom 45 Server. Contact This e-mail address is being protected from spambots. You need JavaScript enabled to view it for more information.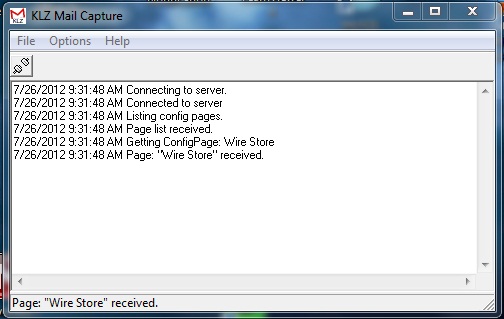 Server Options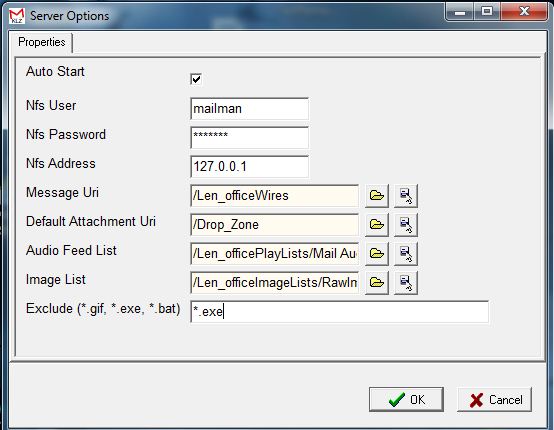 Mail Options

ImapCapture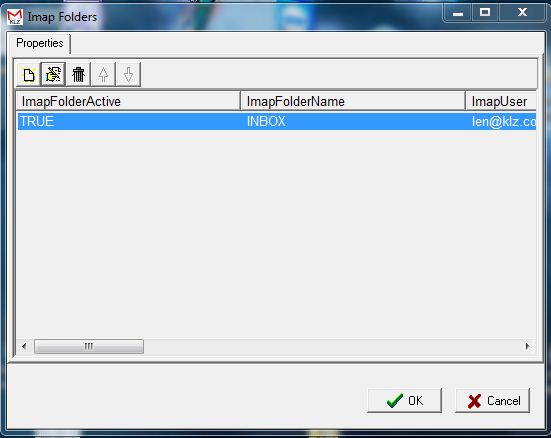 ImapCapture