Chromium Web browser
Description -    The NewsRoom Remote Chromium Web browser replaces Internet Explorer browser.
Applies To:

Audience: 



NewsRoom Remote 5 has an integrated Web browser allowing the user to check their favorite news site without having to leave, or even minimize NewsRoom.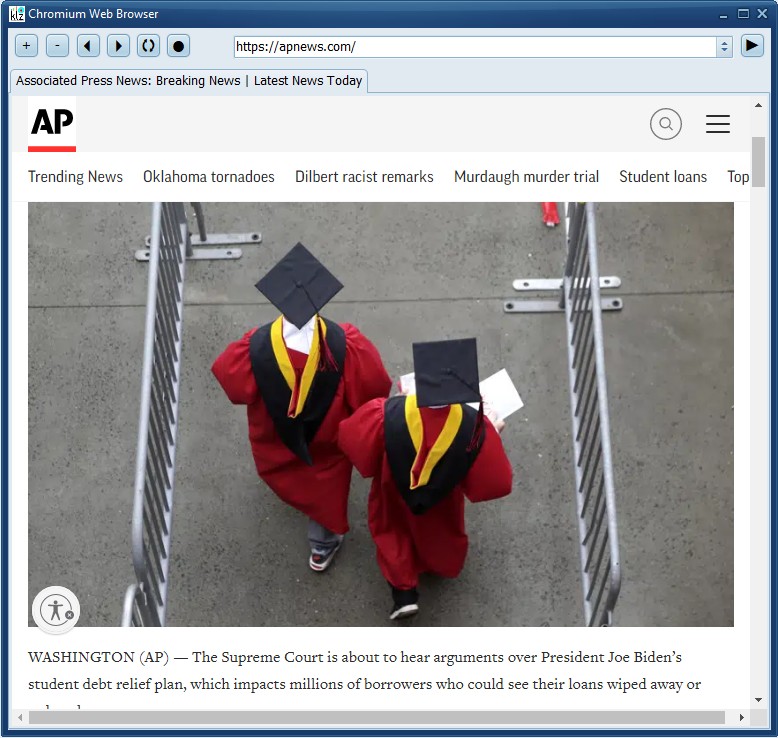 Chromium Web Browser 


Clicking "Options" and choosing "Current Settings" on the main menu (see below) lets you set your default page, add favorites, all the same functionality that you're used to in Windows Internet Explorer.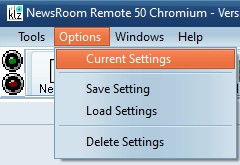 Web Browser Settings Menu 


Type, or paste your favorite news website into the "Start Page" field and click OK. You're done !

Web Browse Settings 
Contact  This email address is being protected from spambots. You need JavaScript enabled to view it.  for more information.